back to Events
This event finished on 12/18/2019.
Where:

Park Sterling Real Estate, Bronxville, NY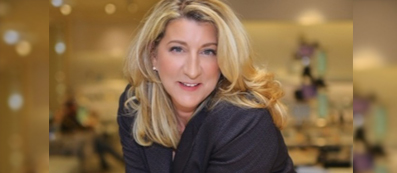 About Us
Year after year, Park Sterling Realty is the top single-office firm in Bronxville Village. Countywide it is consistently among the top three independently owned, single office firms in Westchester. It reached this pinnacle because buyers and sellers have repeatedly selected Bronxville over its competition.

Started in 1920, Park Sterling Realty became a market leader under the management of Joan Harris Spencer, when it moved to its present location in 1992. In 2001 the firm was acquired by Leah Caro and Jon Posner. Leah Caro, co-owner has been with the firm since 1992 and is the President. Jon Posner, CEO, has owned and operated real estate brokerage firms since 1976 and was the founder of Preferred Realty Inc. in Northern Westchester. Both Caro and Posner have held many leadership positions both nationally and locally with the Westchester Putnam Association of Realtors. Each has a long list of professional credentials. What makes its clients come back time after time? Its business model of doing whatever it takes of making clients happy. It provides substantive management support, innovative marketing systems and it recruits and trains superior sales associates. Although profitability is essential, it is management's belief that is the natural byproduct of clients who become raving fans of their agent and the firm.

In the economic climate, when buying or selling real estate can be a daunting process, Park Sterling Realty has the professional expertise to guide you through the process -unscathed.