back to Events
Upcoming Dates:

Wednesday, October 21st, 2020
Wednesday, November 18th, 2020
Wednesday, December 16th, 2020

Time:

1:00 pm – 3:00 pm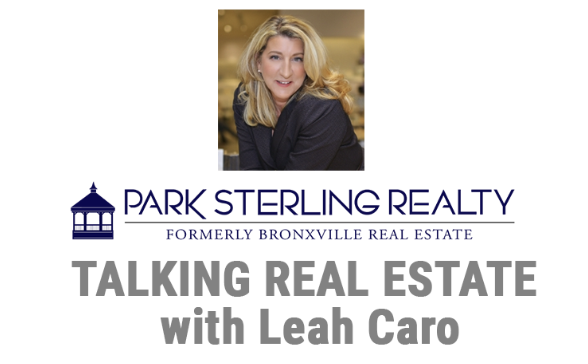 TALKING REAL ESTATE with Leah Caro
SATURDAY AT 1PM
WestchesterTalkRadio, helps to put a voice on many of the incredible events that are put together by TALKING REAL ESTATE with Leah Caro. 
Click any one of the past podcasts below, produced by Sharc Creative!
SIGN UP FOR SHARC'S ON HOLD MESSAGING SERVICE
and we will visit your office with WestchesterTalkRadio!