back to Events
Upcoming Dates:

Saturday, October 10th, 2020
Saturday, November 14th, 2020
Saturday, December 12th, 2020

Time:

11:00 am – 1:00 pm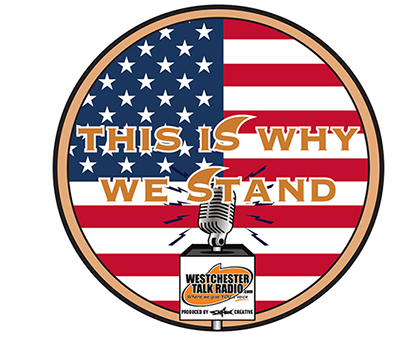 DAILY – 9AM
WestchesterTalkRadio, helps to put a voice on many of the incredible events that are put together by This Is Why We Stand.  
Click any one of the past podcasts below, produced by Sharc Creative!
SIGN UP FOR SHARC'S ON HOLD MESSAGING SERVICE
and we will visit your office with WestchesterTalkRadio!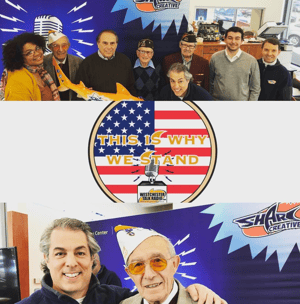 We are LIVE ON SITE WEEKLY!
Inquire for your next event by filling out the form below.